Canned Food Drive
During the week of 11/18 through 11/22 Travelers Rest High School will be doing a canned food drive to donate around the Traveler's Rest area. The school will be giving out awards for the class that brings the most canned food. There are awards for meeting donation milestones; an entry for airpods for 50 cans, an entry for a HydroFlask for 25 cans, an entry for a $20 chick-fil-a gift card for 15 cans, and the class that brings the most cans leaves for lunch 5 minutes early while their teacher gets a catered lunch. To be able to enter all of these drawings, make sure to bring the correct amount of cans for each separately. Bring your extra canned foods to Travelers Rest High School to help the class of your choice to win.
About the Writer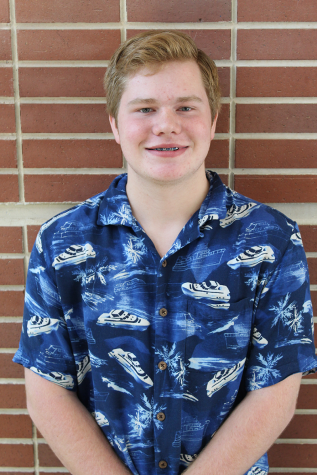 Christopher Scott, Author
My name is Christopher Scott, I am a sophomore at Travelers Rest High School, this is my first year in the Blue and Gold Newspaper.