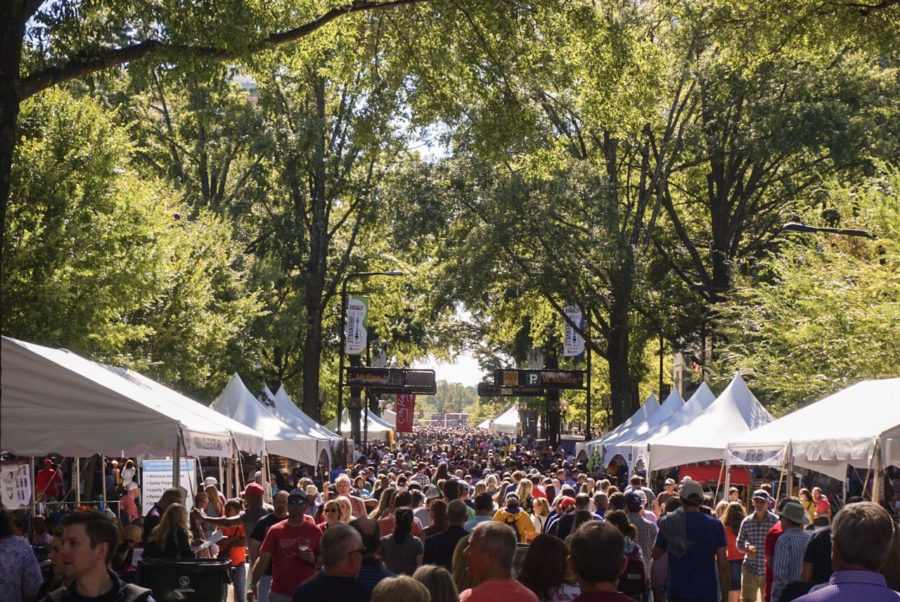 Kat Ableman
The annual Fall for Greenville festival has come to a close. This year, the weekend consisted of plenty more than the expected lively music, amazing food, and creative vendors.
After the Carolinas were struck by two large hurricanes less than two weeks apart, Greenville decided to take further action in helping out the rest of the state. Over the weekend, donation booths were set up to collect money to benefit rescue teams in Columbia and Charleston. Tents were also set up for law enforcement, EMT's, and firefighters to come and get free food and beverages, on and off duty.
Fall for Greenville featured 38 restaurants and 60 musical groups over the course of three days. There were also culinary demonstrations, various competitions, and children's play centers with amusement rides.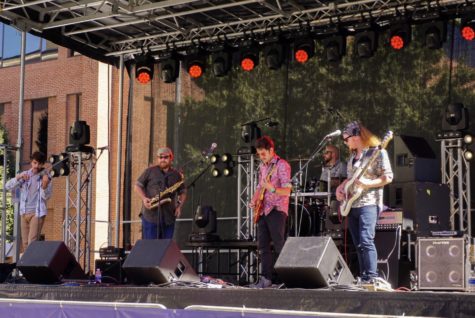 With over 150,000 people in attendance, Greenville pulled out a massive 2,000 person volunteer team to ensure the weekend ran smoothly. During the festival, 98% of hotel rooms were occupied in the Greenville city limits. The weekend clearly brought in massive crowds and huge benefits for the city and businesses in the area.