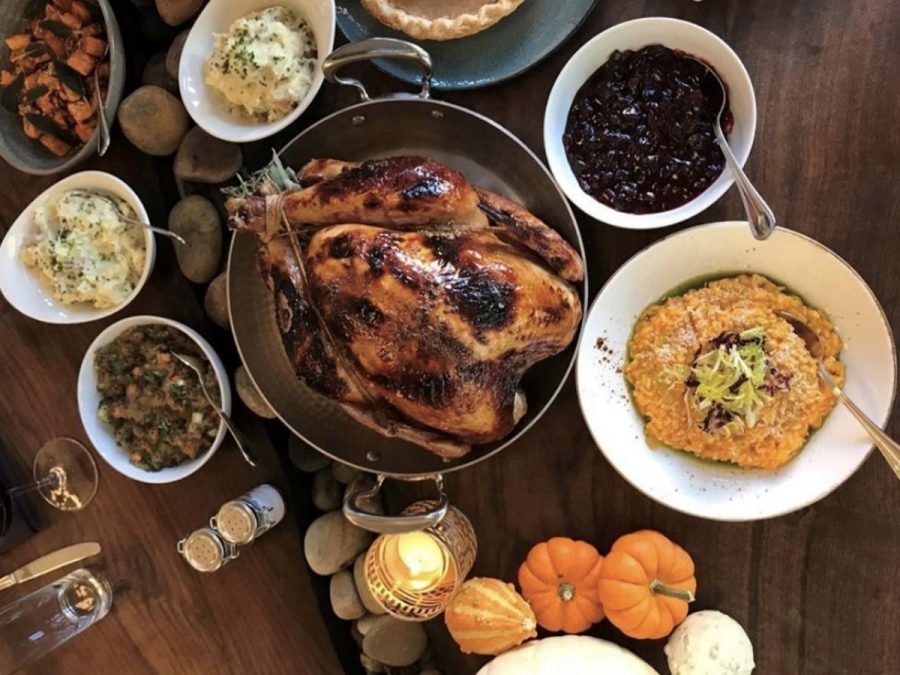 Thanksgiving, a day to get all hot and sweaty in a kitchen and then have a big feast with your giant family that most of the time you try to avoid. Every year we are so excited for thanksgiving when we can indulge in mac and cheese and a fat turkey, but when it's finally here, it's the same old, same old, nothing special, just the same every year. Here are a few ways to spice up your Thanksgiving this year.
Do a Big Breakfast Instead
Instead of the same turkey and side dishes, have a big breakfast or brunch. Not only does this allow you to make fun breakfast dishes but also to have the rest of your day to spend doing other fun things with your family. As you eat, your family can enjoy the Macy's Thanksgiving Day Parade together that is live on Thanksgiving morning. 
Plan a Can Food Drive With Your Family For extra fun, tell your family to bring canned food, and whoever brings the most wins a prize. A gift card or a cool gift is just a few ideas for a prize. This not only makes for some family competition but also a great way to give to the community!
Hold a Pie Eating Contest
Set up a table, bake some delicious pies, and make sure you have some paper towels because it's going to get messy! You can't have Thanksgiving without some pie, so why not see who can eat it the fastest! You can have fun baking the pies together. Pick a prize everyone can agree is awesome, for example, no dish duty! 
Have a Scavenger Hunt
Tell everyone to bring pumpkins, gourds, squash, etc. to hide out in the backyard. This could be fun to give the adults some alone time while the kids play outside. Just like an Easter egg hunt but with the thanksgiving twist!
Thanksgiving Trivia Show off your knowledge in a fun game of trivia! Select a questioner and a point keeper and get into teams. You can find fun trivia questions online for free that will keep your whole family entertained for hours. This is great to get your brain working and to see your family members all worked up!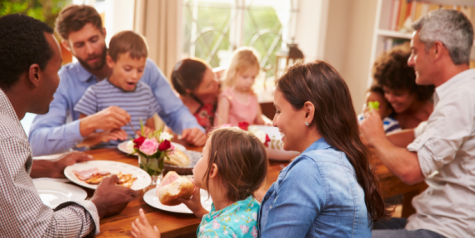 Thanksgiving doesn't have to be the same each year. Planning new games and projects with your family is how traditions and memories are made. Don't let this thanksgiving be a burden, make it a day to show gratitude for what you have and who you have in your life. Let's celebrate and make this Thanksgiving special!
Honorable Mentions:
Go through old family photo albums
Start a grateful jar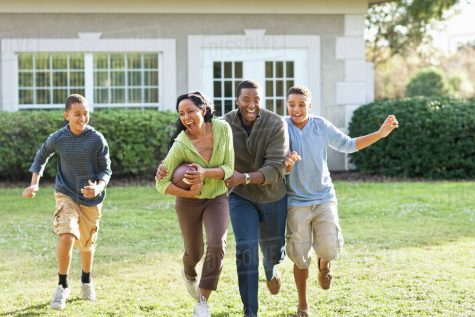 Play backyard football
Decorate Thanksgiving cookies