Running for a King
Travelers Rest High School's 2018-2019 cross country team is filled with experience, talent and excitement. As the the girls are ranked 6th and the guys are ranked 10th in the state, the team is led by a large group of seniors; ten to be exact. The Devildogs look to catapult themselves to the top of the state rankings and to continue bringing great success to TRHS as they have been doing ever since its existence here at TR.
The Devildogs are coached by John King, alongside Brian McKitrick and other individual volunteers, not only helping the younger cross country runners but also engaging with the upperclassmen to remind them they are the heart and soul of the runners. This year's team consists of five senior boys and five senior girls, both with at least four years under the system here at Travelers Rest. Out of the seniors on the team, Taylor Reynolds, Sophie Nauta, and Kylie Simms lead the girls, who are currently ranked sixth in the state, have a bright future with their young core. Evans Capps, Parker Thieme, and Graham Cline have also proven to be the leaders of the team this year.
"Us seniors really push each other," Capps says. "Keeping the standard of being a good high school to run at that Coach King has built is what we try to do." You can find Evans Capps, alongside the rest of the Travelers Rest Cross Country team most Saturdays, as well as during the week. The Devildog Cross Country team, filled with leadership and talent, will always leave everything they have each and every time they represent the Devildog name. Underclassman Sarah Janosky, Addie Drew, and Avery Arends will continue to improve and eventually become leaders. Travelers Rest has a bright future, and will continue to be a threat to the Cross Country scene for years to come.    
About the Contributors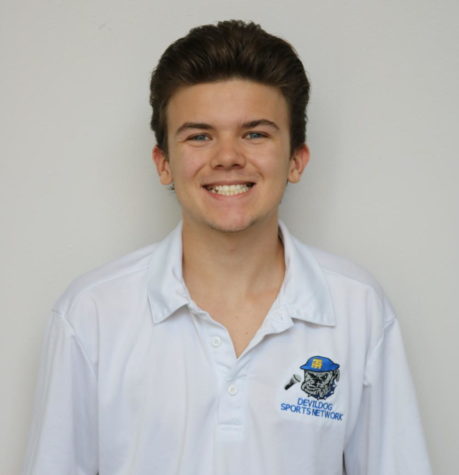 Carter Vickers, Devildog Sports Network Manager
Carter Dean Vickers is a senior here at Travelers Rest. He is a big investor in College Football, Baseball and Pro Wrestling. Carter is also a manger of...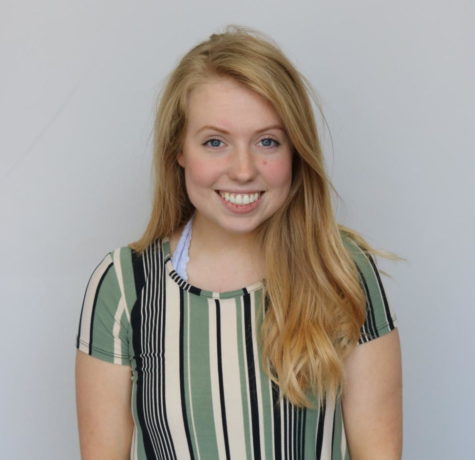 Kat Ableman, Photography Editor and Social Media Chair
This is Kat Ableman's fourth year at Travelers Rest High School but her first on The Blue and Gold. She loves photography and wants to use her passion...