Track is Back, With More Field than Ever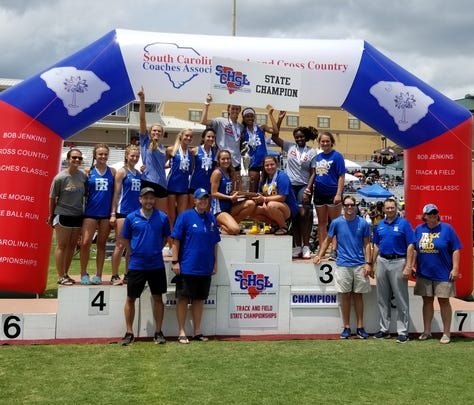 The second semester is kicking-off, which means it's once again time for spring sports to roll out, with Track and Field leading the bunch. Last season was record-setting for Travelers Rest, the girls' team won the State Championship, with several individual championships as well. There were also a few school-wide records that were broken last year. This year introduces two new events, pole vault and javelin. Last year a few students were able to demo these events, and even compete in a few meets. Katie Wofford set the bar high (literally) with an 8 foot vault, making it all the way to State. Several throwers got to try out the javelins, with Emma Baker paving the way for the girls, and Hunter Edens for the guys. This year, these events will become official, and students are already lining up to participate. Coach Baber is in charge of Javelin and Coach Young is over pole vault.
Track and Field is one of the biggest sports here at Travelers Rest because there is an event for everyone. Big or small, weak or strong, Track and Field is a great way to connect with your school and community. This school has a strong history in the sport and everyone is excited to see where this season goes.
Leave a Comment
About the Contributor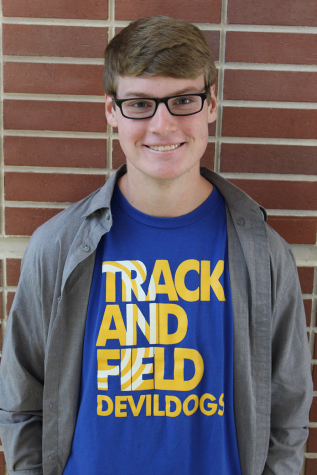 Calvin Brinkman, Digital and Content Editor
Calvin Brinkman is a senior at Travelers Rest High School. This is his second year on the newspaper staff and as the digital editor he will run the website.