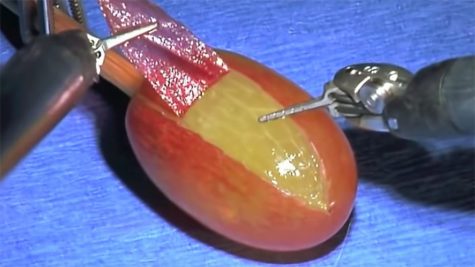 December 5, 2018
Current social media trends of memes are confusing and erratic. There are hundreds of thousands of memes that are based on random events and pop culture references. The word...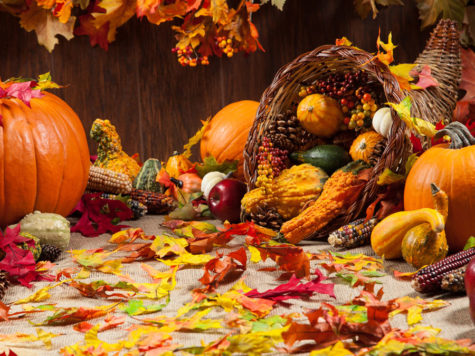 November 20, 2018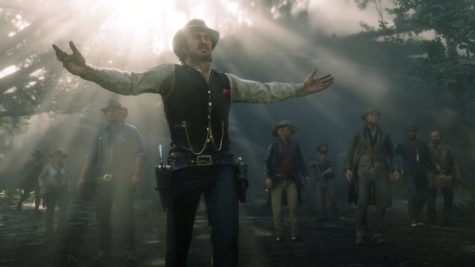 The Wild, Wild Dynasty Continues
November 19, 2018
December 3, 2018
No doubt one of the most quirky and brilliant stars in Hollywood, Jeff Goldblum has experienced tremendous success recently. Just within the past year, he has reprised his Jurassic...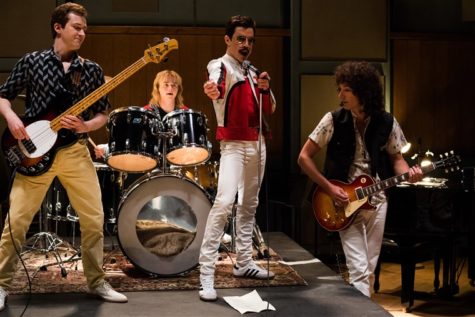 November 16, 2018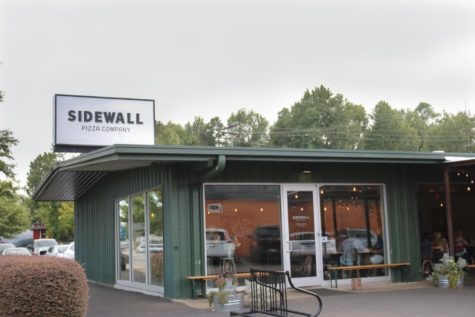 TRHS Athletic Scores
Friday, September 7

Football

Travelers Rest High 20 - Pickens 19

Friday, August 31

Football

Travelers Rest High 48 - Ware Shoals 0

Friday, August 24

Football

Travelers Rest High 63 - Carolina 0

Friday, August 17

Football

Travelers Rest High 35 - Riverside 14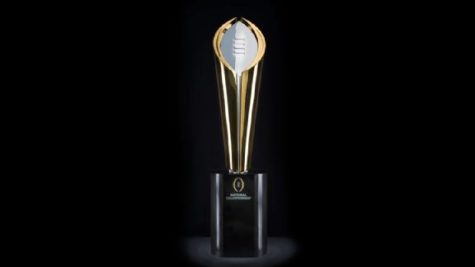 Mel Norton, Staff Writer
December 13, 2018
Once again the College Football Playoff bracket is set and is surrounded by differing opinions. The bracket style playoff has been around for five years now and people are still questioning the selection committee and the...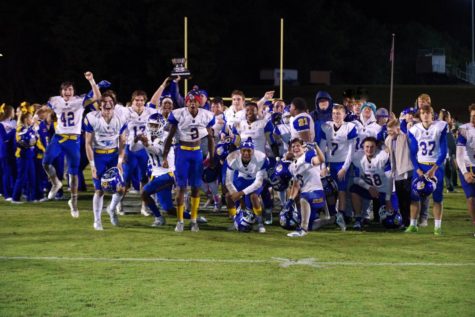 November 14, 2018
TRHS football surprised fans as they had arguably one of the best seasons since the Dean Chico Bolin era, after many underwhelming football teams throughout the years. The Devildog football team finished 7-4 this year and...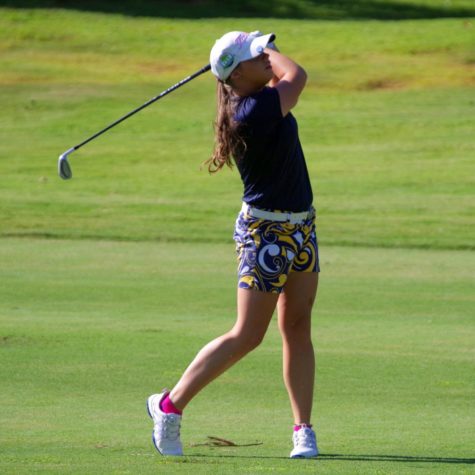 Girls Golf Finishes Seventh at State
November 14, 2018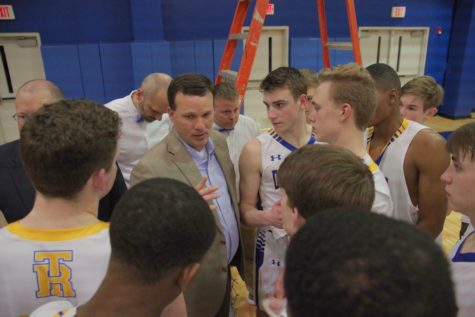 Devildog Basketball Prepares for Another Successful Season
November 12, 2018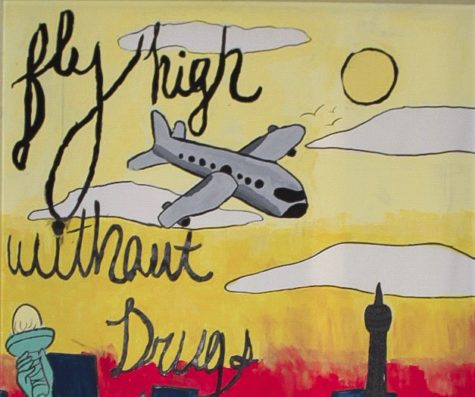 Kat Ableman, Photography Editor and Social Media Chair
October 26, 2018
Travelers Rest expressed annual support of Red Ribbon Week, and competed for the most creative representation of living "Drug Free." All entered teachers decorated their...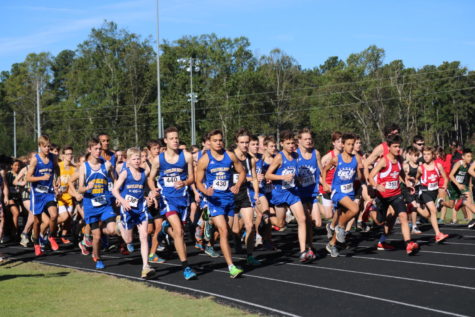 October 15, 2018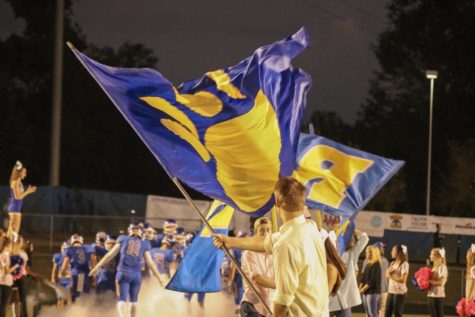 October 7, 2018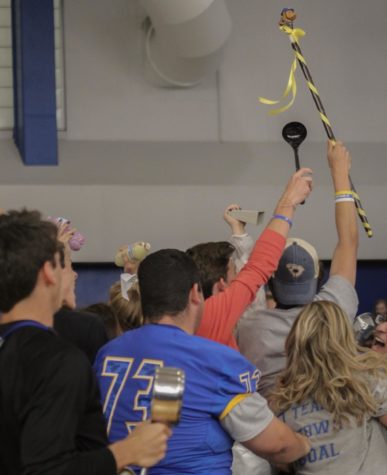 October 1, 2018