Addie Drew, Photographer and Author
April 18, 2021
On Thursday, April 15, the TRHS Class Beauty Pageants began. Due to Covid, each grade had its own pageant at separate times. They began on Thursday, April 15, and ended on...
1 year anniversary of quarantine
April 15, 2021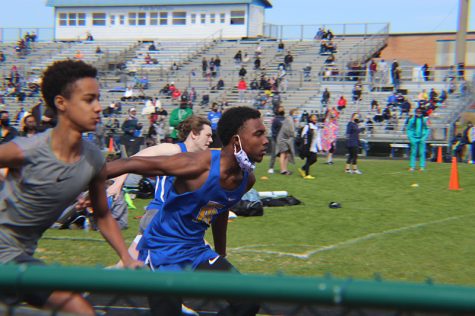 March 8, 2021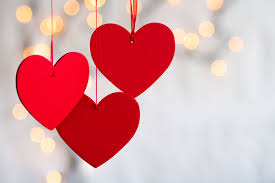 Olivia Ableman, Photographer and Author
February 24, 2021
The annual celebration of Saint Valentine's Day on February 14th celebrates love, admiration, and friendship all around the world in many countries like France, Mexico,...
Boys Tennis Preseason Interview 2021
February 19, 2021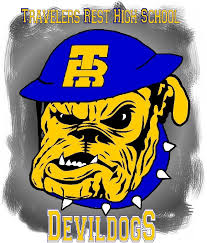 February 26, 2020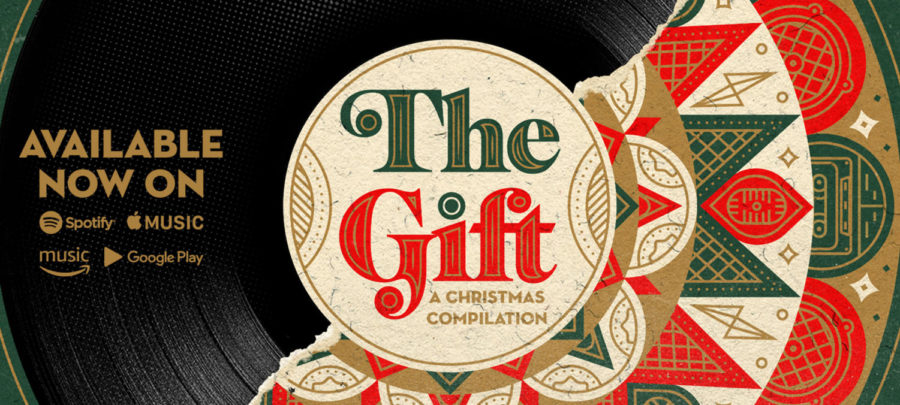 Josh Kemp, Opinions Editor
December 17, 2018
Reach Records, the most popular Christian rap label, is back for another collective album featuring some of the biggest names in Christian Hip-Hop, including Lecrae, GAWVI,...
Jazzy Jeff Goldblum Brings a Crowd Pleasing Hit
December 3, 2018