November 8, 2019
November 8, 2019
November 5, 2019
November 5, 2019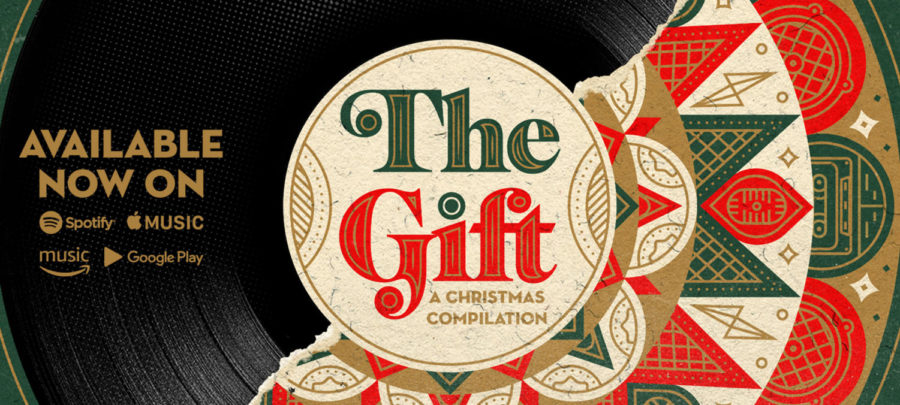 Josh Kemp, Opinions Editor
December 17, 2018
Reach Records, the most popular Christian rap label, is back for another collective album featuring some of the biggest names in Christian Hip-Hop, including Lecrae, GAWVI,...
Jazzy Jeff Goldblum Brings a Crowd Pleasing Hit
December 3, 2018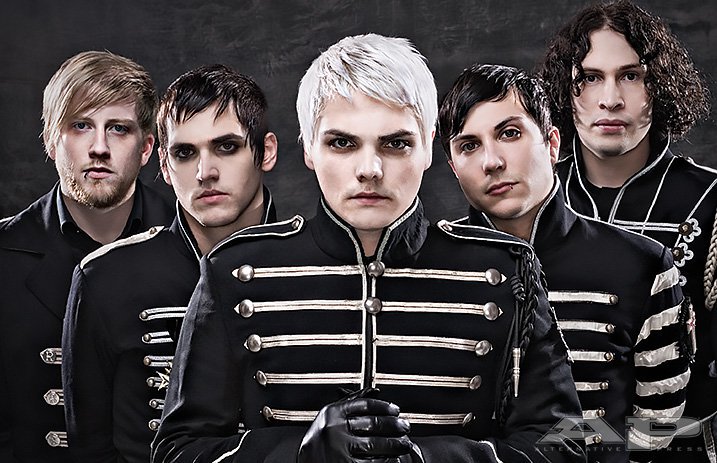 November 8, 2019
March 22nd, 2013- a date that will live in infamy. It was the day that alternative rock fans mourned the loss of one of their most famous bands: My Chemical Romance. The five-member group, led by the iconic Gerard Way, split apart but maintained good relations, supporting each other's individual careers...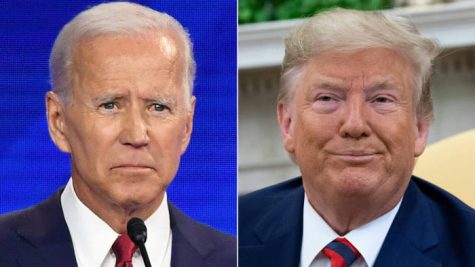 October 1, 2019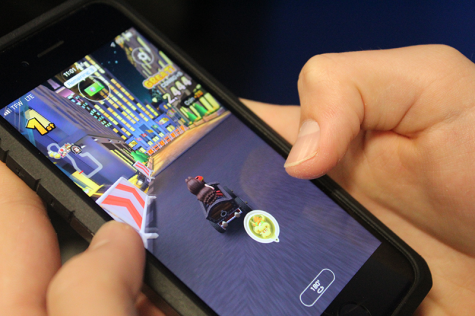 September 30, 2019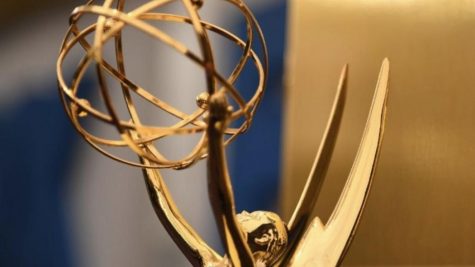 September 24, 2019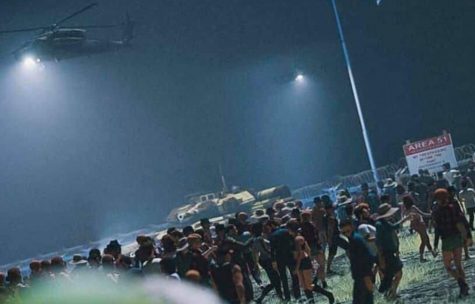 September 23, 2019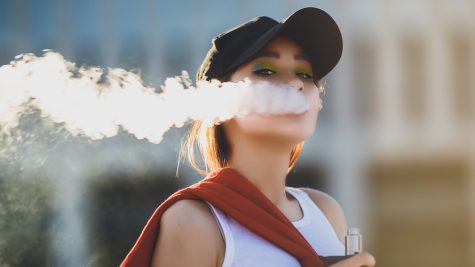 September 13, 2019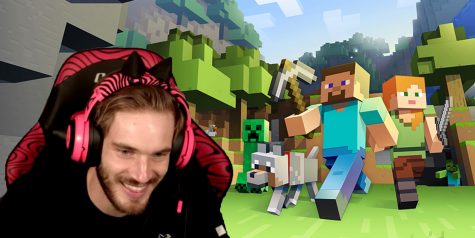 Pewdiepie hits 100 Million Subs
September 5, 2019