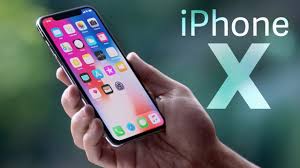 Taylor Reynolds, Staff Writer
October 13, 2017
Apple is celebrating the iPhone's 10th anniversary with the iPhone X (iPhone 10).  After first being announced on Sept. 11th by Apple CEO Tim Cook, the new iPhone is the most anticipated Apple product yet. In its unveiling moment, Cook stated, "It's truly amazing how much the iPhone impacts t...
TRHS Athletic Scores
Friday, October 13

Football

Travelers Rest High 14 - Eastside 64

Friday, September 1

Football

Travelers Rest High 0 - Walhalla 30

Monday, August 28

Volleyball

Travelers Rest High 26 - Greenville 27

Friday, August 25

Football

Travelers Rest High 13 - Berea 30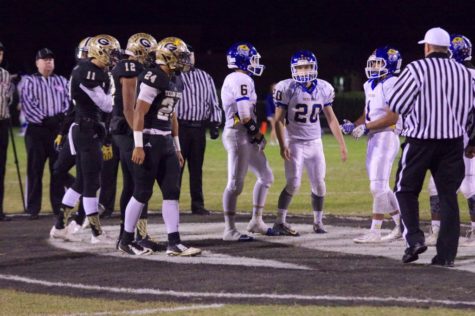 Mel Norton, Features Editor
September 26, 2017
This year for homecoming week the Travelers Rest Devildogs will be taking on the Greer Yellow Jackets. This matchup will take place on Sept. 29th at 7:30 p.m. at Dean "Chico" Bolin Stadium in Travelers Rest, South Caroli...
Out with the Old, In with the New
September 18, 2017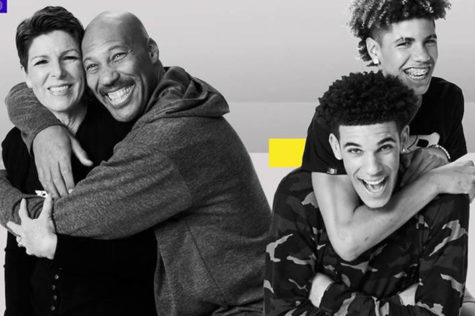 Josh Kemp, Opinions Editor
October 12, 2017
The Ball family has, in the span of a year, completely revolutionized sports marketing with Lavar's big mouth and the boys' talent. With events such as Lamelo's 92-point game ...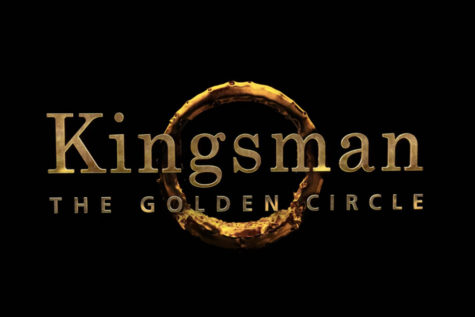 Kingsman II: Meet the Statesman
October 9, 2017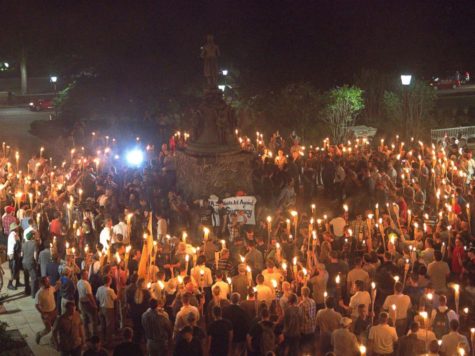 Mac Reaney, Co- Editor of Opinions
September 8, 2017
The town of Charlottesville is home to a statue of Robert E. Lee on a horse. On April 14, 2017, the city...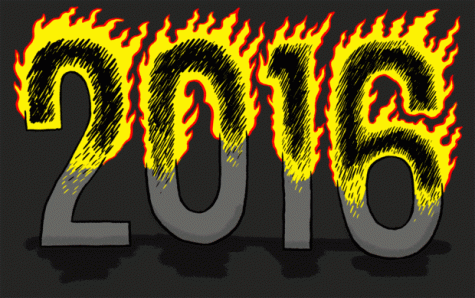 Mac Reaney, Staff Writer
January 1, 2017
From crazy clowns and a gorilla getting killed at the Cincinnati zoo, to a cursed baseball team winning their fi...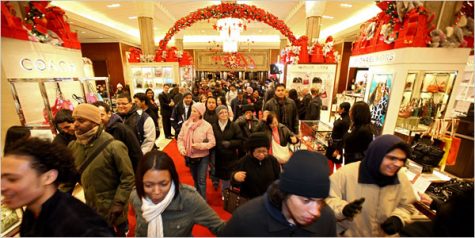 Grace White, Staff Writer
December 15, 2016
With Christmas just around the corner, the shopping sales and deals are grander  than ever. As moms rush out to get their children the best toy or as husbands confusingly search for something other than a piece of jewelry for their wives, stores are packed. Since everyone is set on getting the perfect gift, stores are now having to deal with the holiday season pandemonium. As an avid shopper, it is not hard to find me searching for the best gift I can find. It can hard though, to figure out where to be...
Sophie Nauta, Assistant Photographer
September 22, 2017
With the homecoming dance just around the corner, everyone is getting ready for one of the biggest nights of the year. "Homecoming is definitely something everyone should get t...
September 22, 2017
September 13, 2017
Delivering Smiles to Children and Families for 38 years
December 13, 2016
Twitter Feed
Polls

Loading ...