Abi Payne, Editor in Chief
May 25, 2020
With exam season quickly approaching, students everywhere are starting to panic. How do we prepare for exams? What are the best study methods? How can I handle the stress?...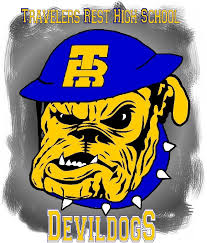 February 26, 2020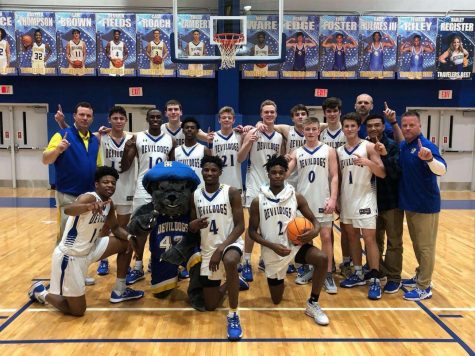 February 25, 2020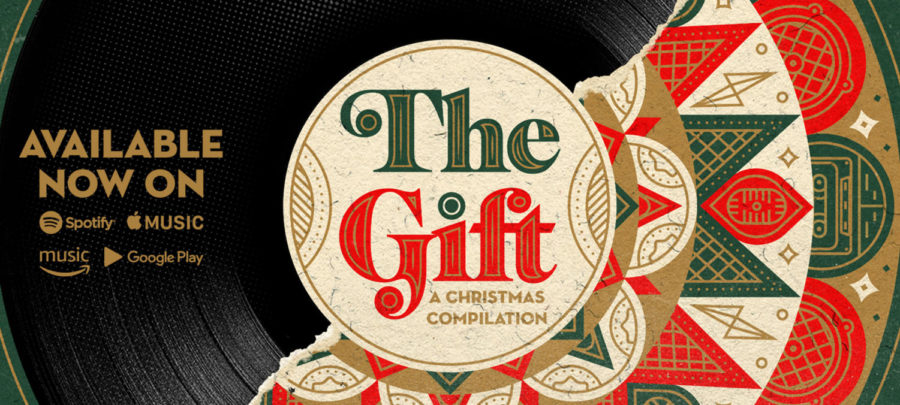 Josh Kemp, Opinions Editor
December 17, 2018
Reach Records, the most popular Christian rap label, is back for another collective album featuring some of the biggest names in Christian Hip-Hop, including Lecrae, GAWVI,...
Jazzy Jeff Goldblum Brings a Crowd Pleasing Hit
December 3, 2018