A Postseason To Remember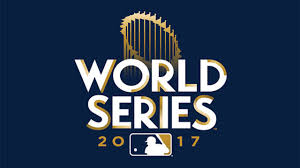 Major League Baseball thrives during the months of October and early November. And this year, ten of the best baseball teams competed against each other for the right to be called "World Champs."
The Minnesota Twins vs the New York Yankees as well as the Colorado Rockies vs the Arizona Diamondbacks started off this postseason. The Yankees were able to beat the Twins in a comeback victory and the Diamondbacks delivered a beat down to the Rockies, setting up the Divisional round with The Los Angeles Dodgers taking on the Diamondbacks. Some of the best games to watch this postseason were between the Washington Nationals and the Chicago Cubs in the National league, reason being is because of the intensity each team brought every game. The Cleveland Indians competed against the Yankees and the Boston Red Sox took on the Houston Astros in the American League, each game being a must-watch.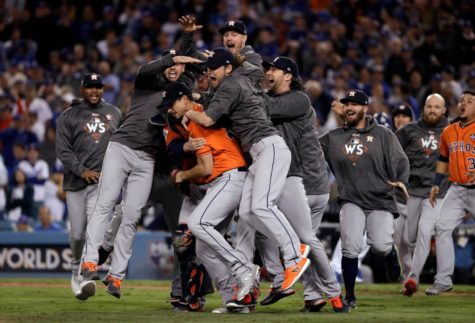 The Dodgers made quick work of the Diamondbacks, defeating them in three games. The Astros were able to beat the Red Sox in four games, with fans calling it a disappointing series because of Boston's lack of confidence in the games against Houston. The Cubs defeated the Nationals and the Yankees conquered the Indians, bringing everyone to the edge of their seat because of the intensity each team brought to the field. The championship series for both the American and National leagues pitted the Cubs vs the Dodgers and the Astros vs the Yankees in the most highly anticipated championship rounds of all time. The Dodgers were able to defeat the Cubs in five games with ease. The Astros, however, fought with the most tenacity of any team this postseason and defeated the Yankees by winning in seven games.
In the end, it came down to the Dodgers vs the Astros in the World Series. Each team gave it all they had, trading wins back and forth. After an intense game seven, the Houston Astros were able to walk away with a 5-1 victory and win the 2017 World Series. Houston Astros' second basemen, Jose Altuve, said "I always believed we could make it." The entire postseason, as a whole, gave the fans memories to last a lifetime.
About the Contributor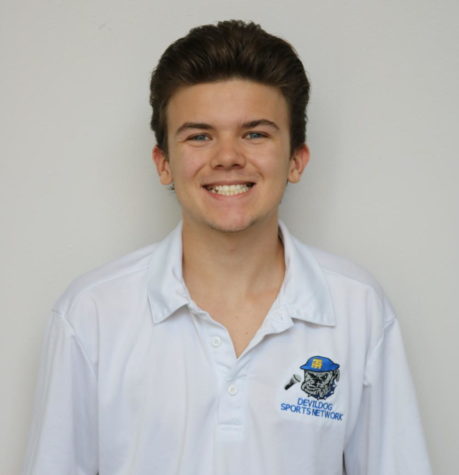 Carter Vickers, Devildog Sports Network Manager
Carter Dean Vickers is a senior here at Travelers Rest. He is a big investor in College Football, Baseball and Pro Wrestling. Carter is also a manger of...