CFP Bracket Controversy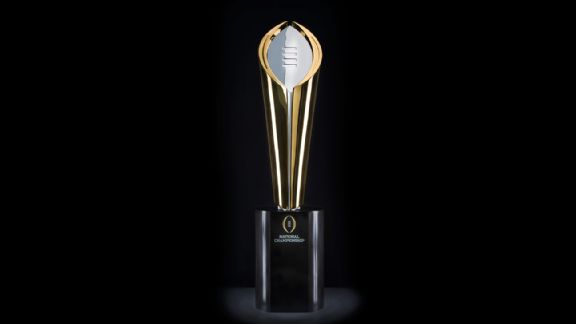 Once again the College Football Playoff bracket is set and is surrounded by differing opinions. The bracket style playoff has been around for five years now and people are still questioning the selection committee and the entire playoff process as a whole. This year the four teams that will compete for a National Championship are 1) South Car 13-0 ,2) Clemson 13-0, 3) Notre Dame 12-0, and 4) Oklahoma 12-1. The first two teams out were 5) Georgia 11-2 and 6) Ohio State 12-1. It seems this year has topped all others in the amount of bickering over "Who's in?" and who isn't. One could argue that Georgia belongs in the playoff because they played Alabama the strongest this year by far in the SEC Championship game falling short 35-28. However, putting them in would be the first ever two-loss team in the CFP. That especially becomes a problem when there are undefeated teams and one-loss teams who should definitely be in. Speaking of undefeated teams, UCF is working on its second undefeated season in a row but has not been given a playoff nod yet. Last year UCF was the self-proclaimed National Champion because of their undefeated season.
Another point of controversy was the strength of schedule for some of the top teams this year. For example, games like Alabama vs. Arkansas State and Clemson vs. Georgia Southern are all but impossible for the underdog to win against such large programs. These types of games are expected to occur once or maybe twice in a season but this year we saw big-name teams play games like these three or more times, almost guaranteeing a "winning season" and hopefully helping out towards a playoff berth. UCF is one of the teams that is most guilty of this, partly because they are in the American Athletic Conference which is made up of teams that are not known for powerhouse football programs. This should be taken into account more when selecting playoff teams, because Georgia, who was just off the mark this year, had four wins over Top-25 teams this year while Clemson and Oklahoma only had two each.
If the CFP were to expand to an eight-team playoff in the future as many people are calling for, then each of the power five conference champions (ACC, SEC, Big 10, Big 12, PAC-12) would be represented as well as the three best teams besides those already selected. This would solve any discrepancy about one conference being over or underrepresented.
About the Contributor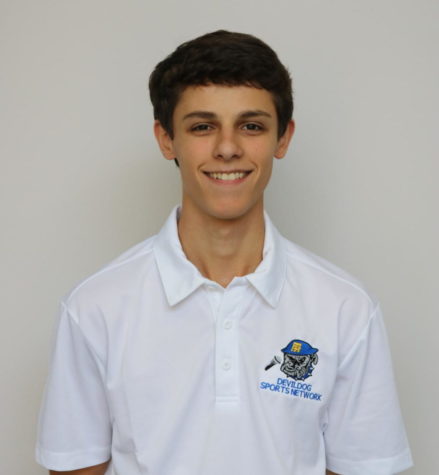 Mel Norton, Staff Writer
Mel is a senior at TRHS and this will be his second year on the newspaper staff. He is a Devildog Sports Network Manager and is on student council as well....