Duke vs Stephen F. Austin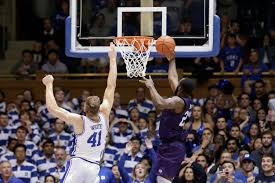 On Tuesday, November 26th, number one ranked team Duke lost to unranked Stephen F. Austin. This was a big upset in college basketball considering the game was projected to be an easy win for Duke. The final score was eighty-five to eighty-three and Nathan Bain won the game on a layup buzzer beater. Duke is coming off of a powerful season and statistics show that they have not lost a non conference game in 150 games. This adds up to about nineteen years of not losing a non-conference game. The game ended when three of Duke's players were scrambling for the ball, the ball got loose and Bain sprinted across the court in three seconds to lay the ball up. Nathan Bain was very successful in this game and he said, "I just want to make my country proud". Overall, the main point that needs to be taken from this situation is the fact that nothing can be predicted and the underdog in a situation can come and rise to the top when you least expect it.
Leave a Comment
About the Contributor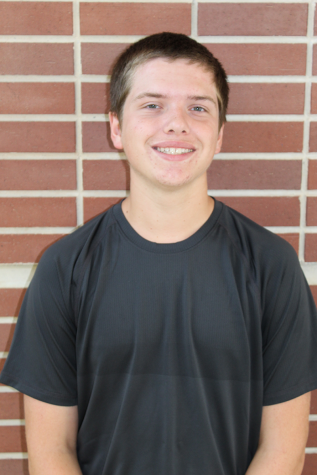 Dylan Timms, Author
Dylan Timms is a senior at Travelers Rest High school that is excited to be a part of the Blue and Gold Newspaper. He focuses on his school work for the...