Historic Football Season Comes to an End
TRHS football surprised fans as they had arguably one of the best seasons since the Dean Chico Bolin era, after many underwhelming football teams throughout the years. The Devildog football team finished 7-4 this year and won games against Berea and Blue Ridge to reclaim the "Dog Bowl" and "The Jug." The team even made the playoffs for the first time in 3 years as they traveled to Ridgeview High School on Friday, November 9th. Throughout the season the team was led by an explosive offense with Junior quarterback Wilson Hendricks and Junior wide receiver Derrick Fields. The Devildogs also had a powerful running game with Senior running back Deonte Byrd with a team leading 14 rushing touchdowns. The defense for this year's team was one of the best in school history, holding both Carolina Academy and Ware Shoals High School scoreless in consecutive games. This allowed the offense to outscore both teams by an unprecedented margin of 112 to 0.
The final game of the season was a playoff game against a much bigger and more talented team in the form of Ridgeview. The Devildogs had multiple opportunities to score but were turned away by the other team's defense. TR risked it on 4th down inside the red zone in an attempt to create momentum just before halftime, but Ridgeview intercepted the football to retain possession and continued to pour it on for the remainder of the game. Even though the season ended on a bad note, this Devildog football team showed the hard work they put in during the summer and provided one of the best seasons in Devildog history.
About the Contributors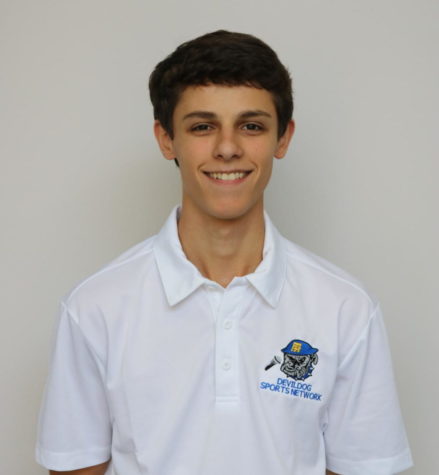 Mel Norton, Staff Writer
Mel is a senior at TRHS and this will be his second year on the newspaper staff. He is a Devildog Sports Network Manager and is on student council as well....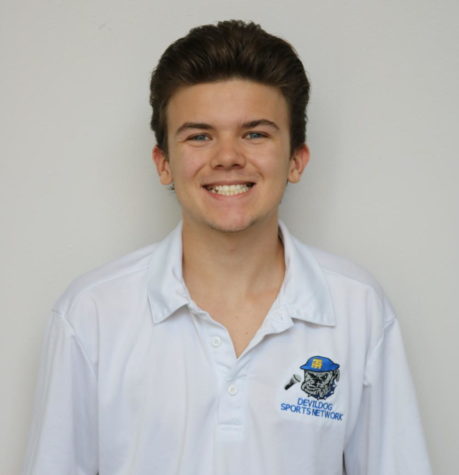 Carter Vickers, Devildog Sports Network Manager
Carter Dean Vickers is a senior here at Travelers Rest. He is a big investor in College Football, Baseball and Pro Wrestling. Carter is also a manger of...