Is Netflix producing too many romance movies?
Hang on for a minute...we're trying to find some more stories you might like.
Since the beginning of Hollywood, fans like to subconsciously compare scripted stories to their own lives, reality. Throughout 2018, Netflix Originals have caused a commotion among young audiences with their chick flicks. In today's society, young teens love to post on social media about finding their own "Noah Flynn" (actor from The Kissing Booth) or "Peter Kavinsky" (actor from To All the Boys I've Loved Before). Recently, it seems the number of movies in the romance department have skyrocketed with The Kissing Booth, Set it Up, To all the Boys I've Loved Before, and more. These are just harmless creations though, right? Maybe not.
After debuting these particular movies on Netflix, audiences have reacted more wildly than usual. Because of short gaps between these big romance movie release dates, girls love to compare the characters of each movie. One may find posts on social media that reference to the movie- from memes to quotes saying how deep a scene is.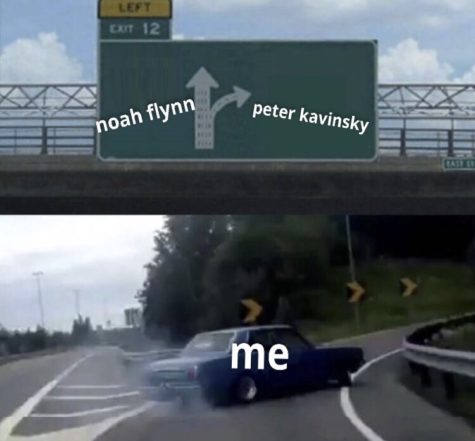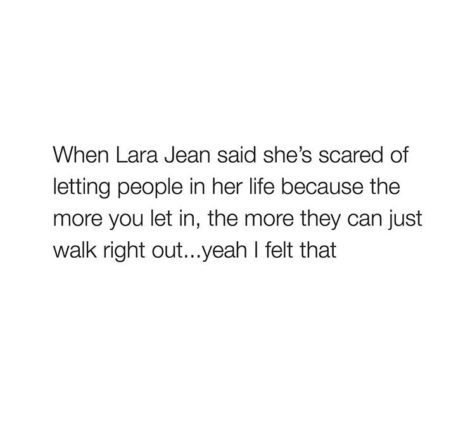 It's easy to set the standards to how a character treated another in a movie, but what's too far? Being able to sit in the comfort of one's home binge-watching these chick flicks could dangerously affect our views on realistic relationships. In The Kissing Booth, the main character's crush gets in fights and even slams a car hood to persuade her into getting in the car. And yet, fans were obsessing over how great of a character he was. In To All the Boys I've Loved Before, Peter Kavinsky got a more positive reaction to the fans (who love to compare the movies).
Watching movies in this genre can be fun to dream over, but please remember that the people are around you are only human (yes, that includes your crush, too). Happy Netflixing!
Some popular romance Netflix Original movies:
When We First Met (Feb)
Irreplaceable You (Feb)
The Kissing Booth (May)
Set it Up (July)
To All the Boys I've Loved Before (Aug)
Sierra Burgess is a Loser (Sept)

About the Writer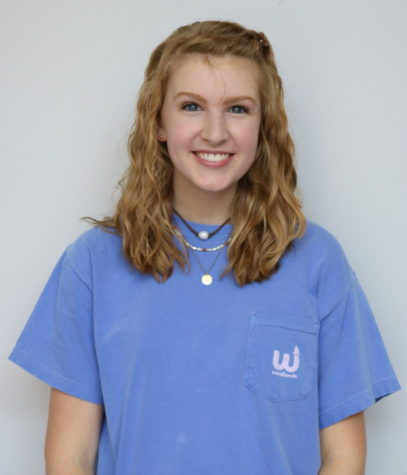 Addie Townsend, Co-Editor-In-Chief
This is Addie's third year on newspaper and she couldn't be more excited. She is the Co-Editor-In-Chief and loves her staff family! She enjoys playing...