Mario Kart Tour Outburst
With the recent outburst in the popularity of Mario Kart Tour, many people have been excited to download the game on their phones. A little over a month ago, the release date of Mario Kart Tour was announced by Nintendo and fans of the game have been counting down the days until the release. This is Nintendo's first Mario Kart mobile game but it is not their first mobile game. Nintendo has also had recent success in the past with their hit game Pokemon Go. Now that Mario Kart tour is released, kids and adults everywhere are dedicating a lot of time to become the best racers they can be. There are many tracks to race on but they have to be unlocked by racing on other tracks. While players can race against the bots that Nintendo has set up, there is a public multiplayer version coming soon so that friends can also join in on the fun. Now that the information about the outer part of the game has been established, its time to jump in to the inner part of the game. First of all, there are loot boxes at the end of each game raced. These loot boxes give players a random item ranging from very good to very bad and this keeps people on the edge of their seat every time they finish a game. Similar to all of Nintendo's other games, it just keeps you playing the game because it is addicting.  Overall, Mario Kart Tour seems like a big success for Nintendo and a great form of entertainment for all gamers.
Leave a Comment
About the Contributors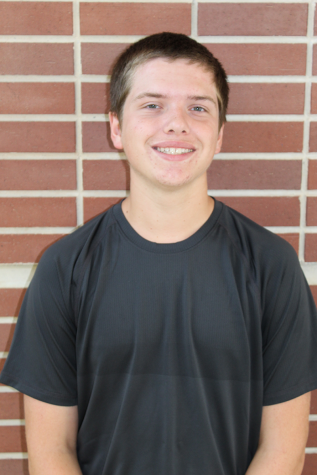 Dylan Timms, Author
Dylan Timms is a senior at Travelers Rest High school that is excited to be a part of the Blue and Gold Newspaper. He focuses on his school work for the...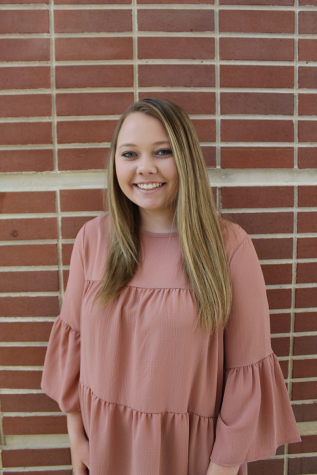 Breanna Allen, Photographer and Author
Breanna is a senior at Travelers Rest High School and it is her second year on the Blue and Gold newspaper staff. She serves as a photographer and a writer...