Summer Rap Recap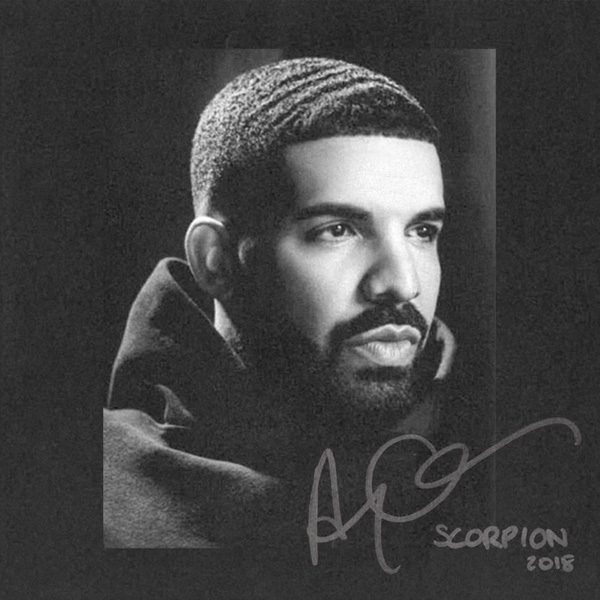 Hang on for a minute...we're trying to find some more stories you might like.
This past summer has been filled with new social media trends, celebrity drama, and most importantly,  new music. Big artists like Post Malone, Kanye West, Travis Scott, J. Cole, and Drake have all put out influential albums in the past few months. While all of the albums were popular, they all varied in quality.
David LaChapelle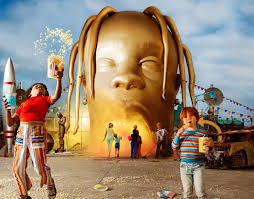 Each of these artists had their albums hit Billboard's top album for at least one week if not more. In particular, Travis Scott, Post Malone, and Drake all had their albums at number one for two, three, and five consecutive weeks, respectively. Drake's album Scorpion was a particularly hyped album, as it was scheduled to be a 25 song album with rumors about it giving more information on Drake's personal life. Unfortunately, the majority of the songs did not live up to the hype, yet the album did produce five songs that topped the charts and sparked some of the most popular internet trends of the summer.
Almost all of the aforementioned artists also tackled difficult topics from substance abuse to relationship issues. One of the most obvious example of this is in J. Cole's newest album, KOD where even the album cover references the problem of substance abuse in today's youth. Travis Scott also covers this topic, specifically in his song "Stargazing." They both bring important narratives in the fact that they are addressing a problem that is not usually mentioned in pop culture.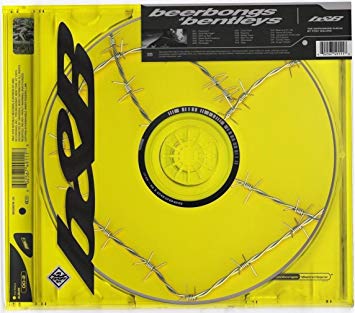 Republic Records

About the Writer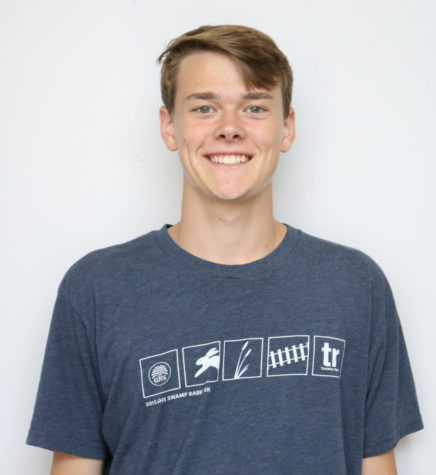 Josh Lipscomb, Devildog Life Editor
Josh Lipscomb is a Junior at TRHS and loves ultimate frisbee, soccer, and late night drives. If he isn't bumping straight fire mixtapes in his stunning...