There's a man behind the lens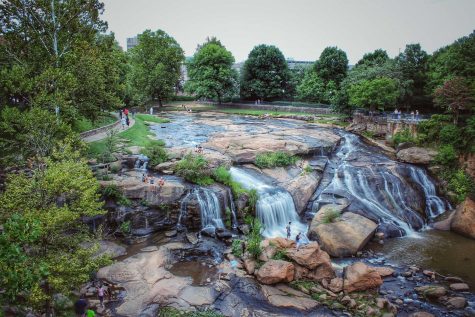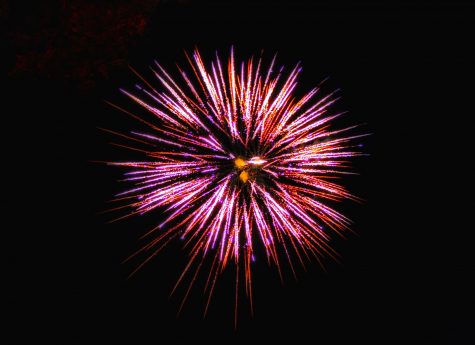 A camera and a dream. That is what senior Logan Childs used to kick start his amateur photography career. While the term "amateur" is used for Logan, his work is anything but. Considering he took his first planned photograph in April of last year, he has come a long way in his development. He drew inspiration to pursue this career from numerous Instagram accounts. "Seeing how these people could capture such a beautiful moment in time by the click of a button. That was really cool to me." His first move was to create his own Instagram account with the username "childs_photography." Starting with an iPhone 6 Plus, he began taking pictures of his friends and family. Then, in August of this year, right before school started, he decided to invest in a Canon Rebel T6 camera to further enhance the quality of his photographs.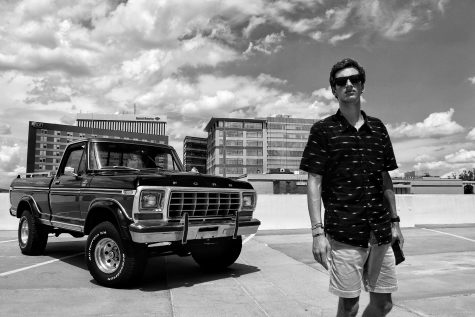 Very quickly, Logan began to draw attention from vastly popular Instagram pages such as GVLtoday, Greenville 360, Visit Greenville SC, and The864. These accounts repost his pictures for their thousands of followers to see. With this massive publicity, his own account grew to have hundreds of followers from all across the state. Logan is a landscape photographer, meaning that he focuses mainly on taking pictures of all the gorgeous places the Greenville and Travelers Rest areas have to offer. "Having such beautiful places like Falls Park, Downtown Greenville, Caesar's Head, and Furman University so near to me really makes my job a lot easier." All of these locations and more are all featured on his Instagram page. However, Logan says he has even bigger plans for the future. "I decided to start local with the Instagram, but this is just the beginning. I want to start selling prints at the Travelers Rest Farmers Market. That would be the first step to turning followers into money." He is also working on a video project with fellow senior Seth King, who was inspired by Logan to take up photography as well. Logan has a true passion for photography that drives him to go out and capture high quality pictures on a regular basis. The sky is the limit for him and his career. Make sure to remember the name, Logan Childs, because behind every excellent picture is a mastermind with a camera.
View Comments (1)