The Rise of Thrifting
Fashion is indulging in a blast from the past and experimenting with second hand clothing, helping to save individuals wallets and the environment. Generation Z has taken the initiative to promote thrifting and second hand shopping. For most, thrift shopping correlates to being poor, but the script has flipped and now thrifting is the new cool thing to do. 
One reason thrifting has become popular recently, is the emphasis on saving the planet that has been promoted. Thrifting supports this by reducing waste, lowers carbon footprint, preserves water, and reduces chemical pollution. By thrifting, the amount of clothes being put in the landfills is being decreased. Another reason is how it impacts the community in a positive way. When you buy from thrift stores, for example Goodwill and  Miracle Hill thrift stores, that use part of their profit to give to the less fortunate. As thrifting rises in trends, the amount of money given back to the community grows.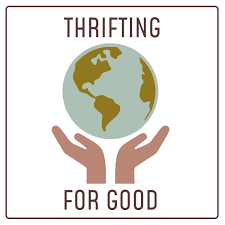 Thrifting also allows you to have one of a kind pieces that you will most likely never find anywhere else. Thrifting allows you to explore different styles for cheap. For example, if you are not sure about the fit of straight leg jeans, go buy a $5 pair of jeans at the thrift store and try them out. In the long run, you are not losing much money and you can always just donate it back and help out the community.
Leave a Comment
About the Contributor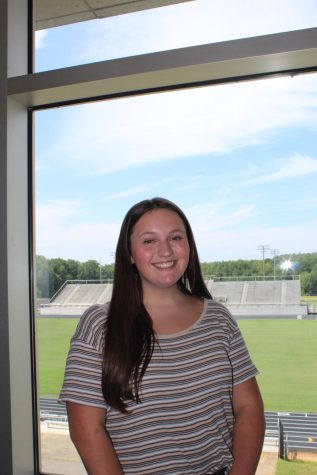 Corbyn Foster, Staff Writer
Corbyn Foster is a senior at TRHS. This is her second year on the Blue and Gold Newspaper Staff and her first as an editor. She is 17 and enjoys spending...