The Swing Renaissance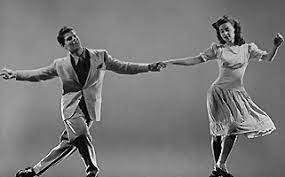 Swing dancing emerged in Harlem during the mid-1920s along with jazz music and the rich culture of the Harlem Renaissance. Over the years swing dancing has evolved from its origins, with several variations trickling down into mainstream culture to this day. In 1927, the world was introduced to the Lindy hop, one of the first variations of swing, which got its namesake from Charles Lindbergh, a world-renowned aviator and the first man to fly a nonstop trip from New York City to Paris in 1927. Inspired by both swing and Latin dancing, the jive was born in the 30s and popularized first in Europe before making its way to the Americas. More popular in the United States, specifically California, was West Coast Swing, which was introduced in the late 1950s.
Modern-day culture is currently experiencing a reemergence of this previously forgotten form of dance, today you yourself can experience the nostalgic joys of swing dancing. Whether you prefer the Lindy hop or West Coast Swing, clubs and associations across the country are opening up for weekly late-night swing dancing soirees. If you're looking for an option closer to the upstate area you can check out Upstate Swing Dance on Tuesday nights and dance the night away to tunes from the past mixed up with more recent musical hits. They even host special events throughout the year, such as their Winter Wonderland Snowball for the December Holiday season. Not only are you able to learn a new and unique style of dancing, but you can also get the chance to meet a vast array of new people and personalities. Even if your dancing skills aren't superb, or if you have no idea how to swing dance, there is no better time than the present to learn and improve. Dedicated learners can even attend lessons to help them improve and advance their dancing skills. However, even without the lessons, it is easy to learn the moves with a skilled and experienced partner to guide you. Regardless of your method of learning, once you get the hang of it you are sure to enjoy yourself, just remember to let loose, have fun, and let the music be your guide.
View Comments (1)
About the Contributor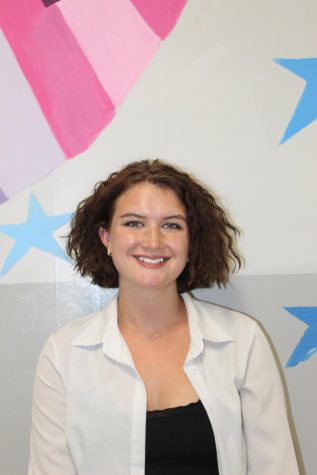 Loren Short, Editor
Loren is a senior at Travelers Rest High School and this is her third year on the newspaper staff and her second year as an editor. Loren currently plays...