Boys Tennis Preseason Interview 2021
Boys Tennis Preseason Interview
On Thursday, February 4, an interview was held for two of the boy's tennis team. This season will definitely be one for the books. Not only is this season being held during the COVID pandemic, but the team is getting a new coach. They are ready for the new season and new opponents. 
We were able to interview the Verdin twins for our interview. They have both been playing for 6 years. They enjoy playing tennis because it is a single game sport but it correlates to how your team does. They like to play for the school team rather than a club because it represents the school. 
In the past seasons at TR, they have come very close to having ¨something special.¨ In the third round of playoffs, they lost to Daniel mainly. They are looking to doing something, ¨bigger, and better¨ because Daniel is not in the same conference anymore. They have won 4 region championships in a row and they are looking forward to adding another one to add to that.
In terms of having a new coach, they said that they think it will help them and teach new techniques. They are excited about the new season. The first match is on March 17 against Westside.
About the Writer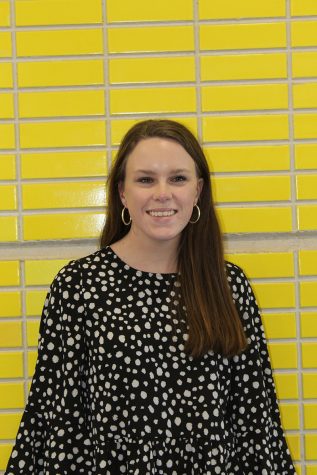 Addie Drew, Photographer and Author
I am a junior at Travelers Rest and this is my first year on the newspaper team! I currently play Varsity tennis. I am excited to work on this great team!