Meme Trends
Hang on for a minute...we're trying to find some more stories you might like.
Current social media trends of memes are confusing and erratic. There are hundreds of thousands of memes that are based on random events and pop culture references. The word meme was coined by Richard Dawkins from his book, "The Selfish Gene" from the Greek word "mimeme," meaning "something imitated." Memes are either relevant and contemporary; or old and "stale." Many have no point, and the humor seems misguided. Oftentimes, the idea behind these memes are to make no sense, and the less sense is made, the funnier the meme.
Memes have been around since around the very beginnings of the internet. First spread via email, memes have evolved from basic pictures with top and bottom text to complicated and seemingly pointless forms of multimedia. Memes can be quotes, music, pictures, videos and many other things. Usually directed towards teenagers, memes provide entertainment for all ages, on all forms of social media.
A recent meme is a perfect example of this. It's referenced as "Howard the alien," and consists of the techno instrumental to a song called "Money Longer" and an alien dancing robotically to the music. (See Below) The point is that there is no point. Another example of the pointlessness of memes is "They did surgery on a grape." The entire meme is a picture of doctors performing surgery on a grape. (See Above)
Meme making is truly an art. One must play to their audience just as artists do. If an audience is into dark humor, the meme maker is going to make edgy memes. If the audience likes animals, the meme maker will make animal memes. If the audience is from Facebook, the meme maker will make stale, out of date, unfunny, and low effort memes. The art of meme making is truly that, and decidedly requires extreme talent and cultural knowledge. 
Memes are an enigma of pop culture and transcend cultural, political, and social boundaries.

About the Writer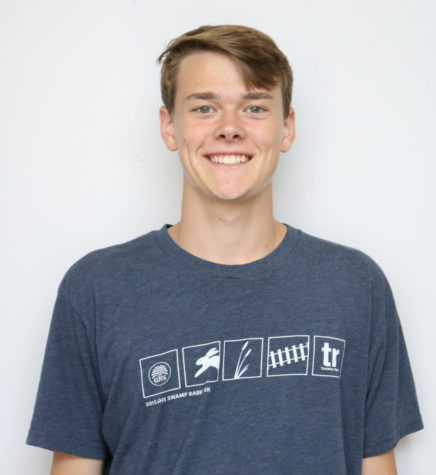 Josh Lipscomb, Devildog Life Editor
Josh Lipscomb is a Junior at TRHS and loves ultimate frisbee, soccer, and late night drives. If he isn't bumping straight fire mixtapes in his stunning...