World Cup Gets Away From U.S.
Hang on for a minute...we're trying to find some more stories you might like.
The last time that the World Cup did not feature the U.S. Men's National team was 31 years ago. Since 1986, the United States has qualified for the World Cup every year and has even made it to the semi-finals in the past. This year, many teams favored to qualify did not reach their ambitions. Soccer superpowers such as Italy, Chile, and the Netherlands all failed to qualify as well.
This year, the USMNT lost 2-1 to Trinidad and Tobago- making them ineligible for the World Cup. The combination of a fantastic performance from our opposition and unacceptable play from the U.S. led to one of the most devastating losses they have ever seen. Not only is this disappointing for the millions of soccer fans across the country, but it also sets back U.S. soccer. 
Soccer in the U.S. has been improving over the past decade, gaining fans of all ages across the country. The emergence of  youth academies and professional teams has given international soccer fans a new national pride. This recent loss makes all U.S. soccer fans cringe. We should qualify every year; Trinidad and Tobago has a population of 1.3 million and the United States has a population of 323 million. The fact that a country with that small of a talent pool can beat the U.S. is surprising and disappointing.  
The consequences for not qualifying will affect U.S. soccer financially. Even teams that lose in the group stage of the World Cup are awarded $8 million; the U.S. usually makes it farther than the group stage. The U.S. Soccer Federation earned $98,004,402 at the end of last year. U.S. Soccer received $9 million from the last World Cup and will have to make changes to make up for that loss of money.
The 2018 World Cup will be hosted in Russia, starting on June 14.

About the Writer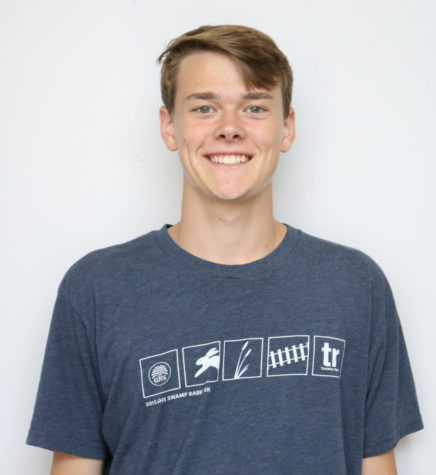 Josh Lipscomb, Devildog Life Editor
Josh Lipscomb is a Junior at TRHS and loves ultimate frisbee, soccer, and late night drives. If he isn't bumping straight fire mixtapes in his stunning...