Halloween Costume Trends of 2021
Halloween is just around the corner! You know what that means, Trick or Treating. Whether you enjoy dressing up or you get forced by your parents to go trick or treating with your younger siblings, here's some trendy Halloween costumes of the year.
The first option is a Squid Game Contestant, from the new binge watched show, Squid Game. You can purchase this costume online at Amazon.com. Another option is dressing up as an Among Us character. An Among Us costume can even be a group costume for a number of people. You can also purchase this costume on Amazon.com. Another hot idea for a Halloween costume is dressing up as Britney Spears. All you would need is a white tie up shirt, a thin gray cardigan, a black mini skirt, thigh high black socks, and black booties, shoes. If you are feeling wild then you could throw a yellow albino Burmese python over your shoulder and replicate her when performed at the 2001 MTV Video Music Awards. Original costumes that will never die are witches, Harley Queen, cats, nerds, firefighters, and law enforcement.
I know we all enjoy a little humor so why not dress your house pet up this Halloween for amusement. You can dress them up as Lightning McQueen. Or if you have ever wanted a donkey then tonight you could make your dream come true by dressing your animal up as a donkey. Another option possible could be a vampire. Or even a banana. Now that ideas have been thrown your way, you are now in charge of how trendy you will be this Halloween. "Werewolves howl. Phantoms prowl. Halloween's upon us now." – Richelle E. Goodrich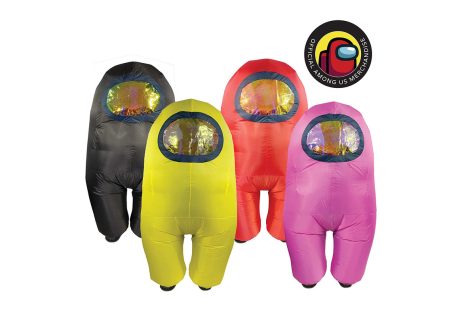 Leave a Comment
About the Contributor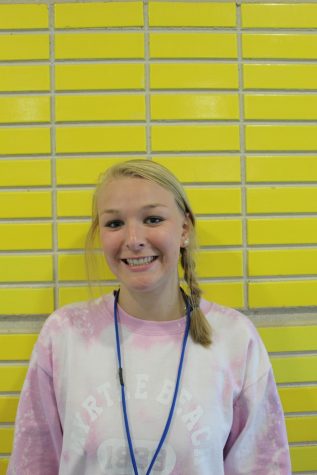 Alleigh Eidson, Staff Writer





Alleigh Eidson is a junior at Travelers Rest High School. This is her first year on the Blue and Gold Newspaper committee. Her role is a staff...