Mrs. Elledge: Attending to Her Children
Each and everyday, hundreds of students walk the halls at Travelers Rest High School. One of the people who make sure all the students are counted for is Susan Elledge. Originally from Houston, Texas, Mrs. Elledge has been apart of the Travelers Rest community for twenty years. "My husband found a job here off a transfer," she says, "and we have been here for twenty years." As her kids have moved away from TR, she has stayed along with her husband. Since the installment of the Swamp Rabbit trail, the growth of Travelers Rest is one of the reasons why she loves this area. "Everyone is warm to one another, both in the community and here at the high school," Mrs. Elledge claims.
Due to the rapid advances that technology has produced over the past couple of years, she wished students had more "face to face communication," especially with new students. "I think it's important to make each and every student feel at home, no matter who they are."
Mrs. Elledge also gives advice about meeting new students and engaging in conversation. "Make them feel at home, like they are already apart of this community that we love so much." Susan Elledge not only makes sure students are safe and in the right place, she is also a big part of the community. She plans to retire here at TR, and wouldn't want it any other way.   
About the Contributors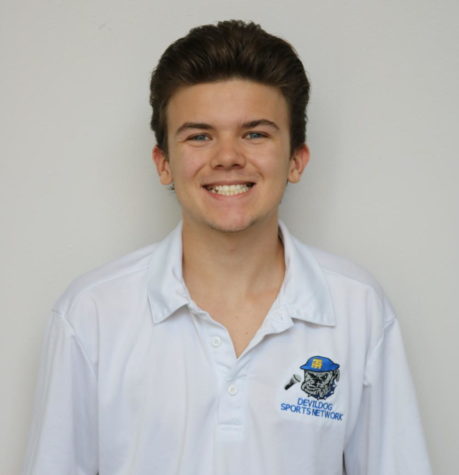 Carter Vickers, Devildog Sports Network Manager
Carter Dean Vickers is a senior here at Travelers Rest. He is a big investor in College Football, Baseball and Pro Wrestling. Carter is also a manger of...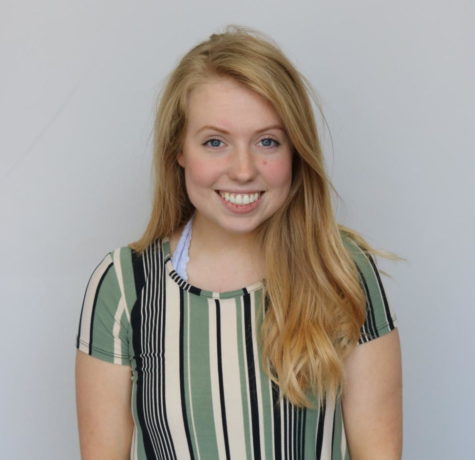 Kat Ableman, Photography Editor and Social Media Chair
This is Kat Ableman's fourth year at Travelers Rest High School but her first on The Blue and Gold. She loves photography and wants to use her passion...