The Most Merry Christmas Music Around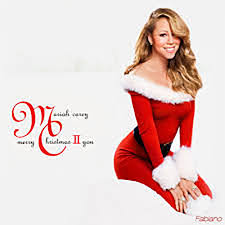 Mariah Carey has been writing Christmas music since the 1990s and has won a total of 6 platinum awards since then for her Christmas album. Some of Carey's most popular songs are "Silent Night" and "All I Want for Christmas is You", which came out in 2006 and 2010. With her most popular album being her Christmas album, she has sold a total of 15 million copies throughout the world. Carey has gotten renegotiation on Christian radio, TV, and R&B stations in Japan. During the year her favorite time to shine is during the Christmas holidays when all the radio stations start playing Christmas music. People love to hear Christmas music during the holidays to get into the mood of the festivities.
Some people think that people should not be able to play or listen to Christmas music before Thanksgiving, but Kimberly Monroe (11th) disagrees with this by stating, "I think we should be able to listen to Christmas music to help get into the holiday mood."
Some people even prefer her catchy hits over spending time with loved ones. "I love the Christmas holidays because we get to visit family and get lots of food- but most importantly the Christmas music is the best," says Faith Evans (9th).
Other families prefer to listen together. "Our families love to get together and spend time together and love to listen to Christmas music while we eat dinner, and we like to watch the parade," says Nichole Pace (9th).
While everyone listens in their own way, one thing is certain; people are in their Thanksgiving food coma, listening to Mariah Carey provides the solace they need to get ready for Christmas.
Leave a Comment
About the Writer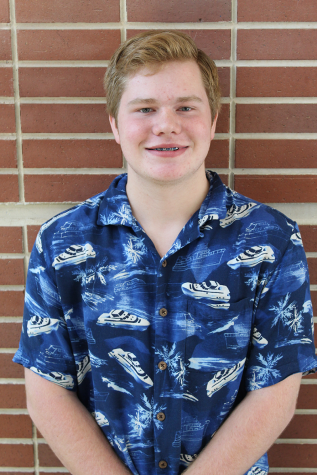 Christopher Scott, Author
My name is Christopher Scott, I am a sophomore at Travelers Rest High School, this is my first year in the Blue and Gold Newspaper.