The Sounds of Christmas
Hang on for a minute...we're trying to find some more stories you might like.
Many hold the belief that music is capable of influencing one's mood. The combination of sensations that derive from music and the special feelings of the Christmas season surely provide an annual time of joy. Although this is the most wonderful time of year, the holiday season is a put-off for some.
There have been recent studies on how Christmas music could negatively affect one's health. Said studies claim that hearing the sounds of Christmas invites anxiety by reminding us of the things that we need to do to prepare for the holidays. In some articles, the accusation is made that by playing these lovely songs too early and or too loudly, it could irritate some.
However, everyone is different. Not all people share the same love for Christmas music. But it is interesting to look at why certain people are not too fond of this genre. At this busy and potentially chaotic time of the year, it is easy to lose sight of the truth that is Christmas. If one were to truly listen to the lyrics embedded within the classics, they would hear something far greater than jingling bells and a red-nosed reindeer.
Being the only season that has its own genre, Christmas invites all kinds of nuances to music. From classics to covers, acapella or instrumental, the unique sound of Christmas presents itself in multiple ways. So there really is something for everybody. Though there are a plethora of songs that ring during this time, the same has been sung many times throughout the years. This creates an interesting obstacle for musicians and artists in the music industry. That situation has resulted in many, many covers to existing Christmas songs, thus, making it hard to come across that one favorite on the radio.
About the Contributors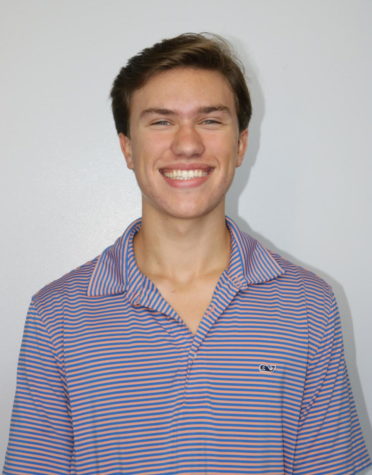 Cross Powell, Sports Editor
Cross is beyond excited for his third year on staff. Cross plans to continue working hard to inform his community on the latest in Travelers Rest. Powell...